Our Services
Maybe you were looking for one of our services!
AC Repair
With 24/7 Emergency Support we are always ready to come get your systems up and running! Don't suffer in the heat, let us get it fixed for you.
Ultraviolet AC Filtration
Improve your indoor air quality with some of our unique products and tips. Fresh clean air free of germs, mold, mildew and other contaminants is how we keep you cool!
Financing Services
The unexpected expense of a new AC system can be a lot to deal with. Our financing services allow you to pay off your new system on a schedule that works for you!
New AC Install and Replacement
Using the most energy-effecient and highest quality products, your new system will save you money over time in energy and repair costs.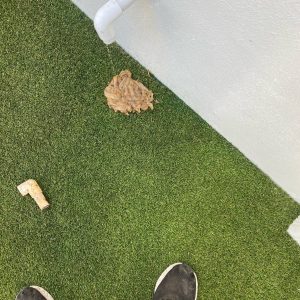 Routine AC Maintenance
Don't get caught with a broken AC system in August.  Our routine maintenance will ensure your system stays up and running and keeps you comfortable!
Ductless AC Systems
Also knowns as a "mini-split" these systems are extremely effecient and work really well for certain spaces.  Brown Mechanical Services can help you choose and install the perfect ductless AC System for your space!